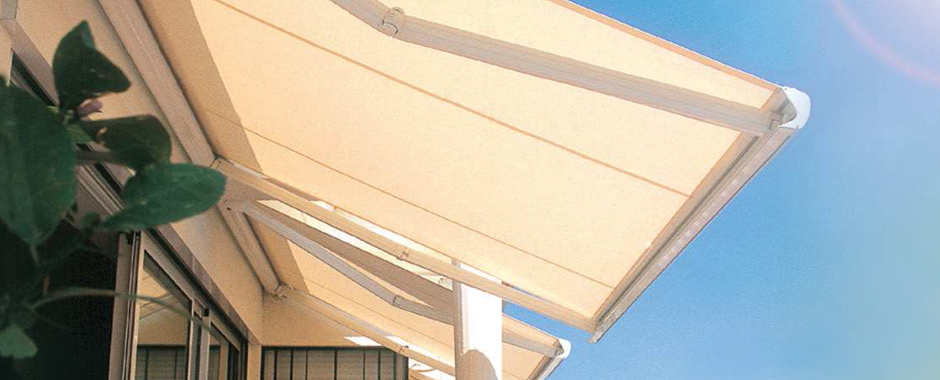 Retractable Awnings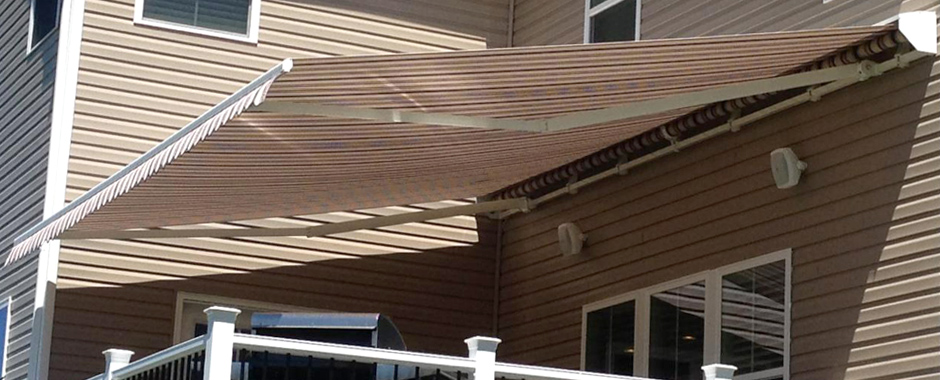 Adjustable Pitch Retractable Awnings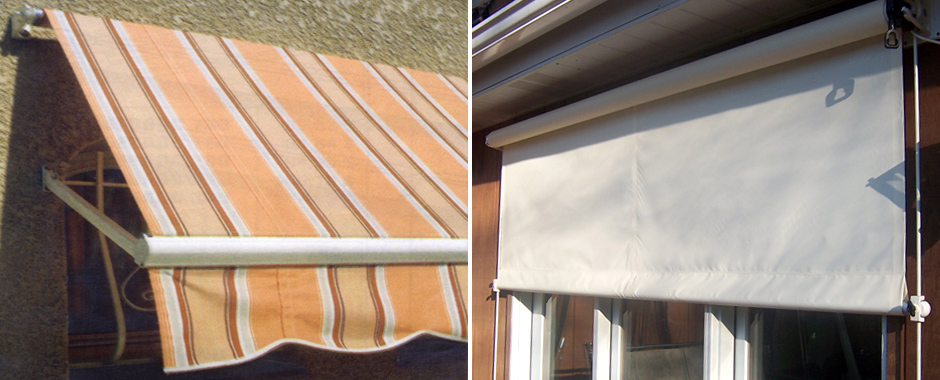 Drop Arm & Drop Screen Retractable Window Awnings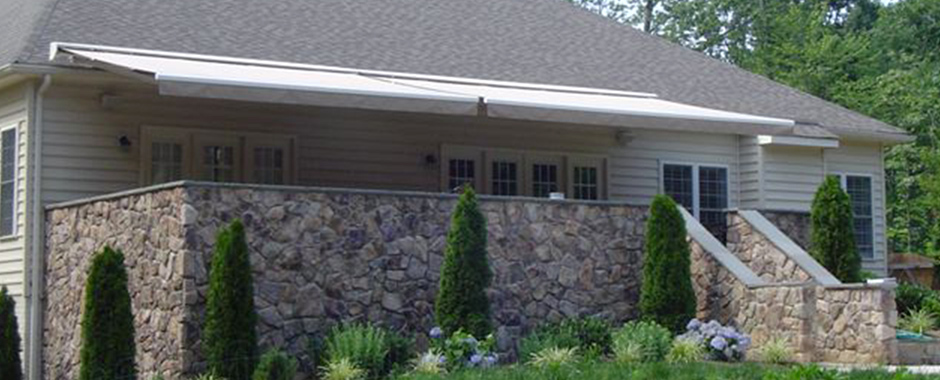 Roof Mount Retractable Awnings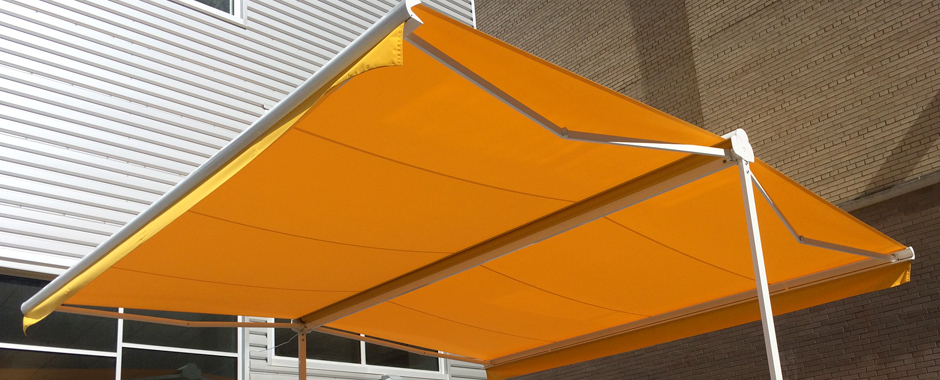 Terrace Retractable Awnings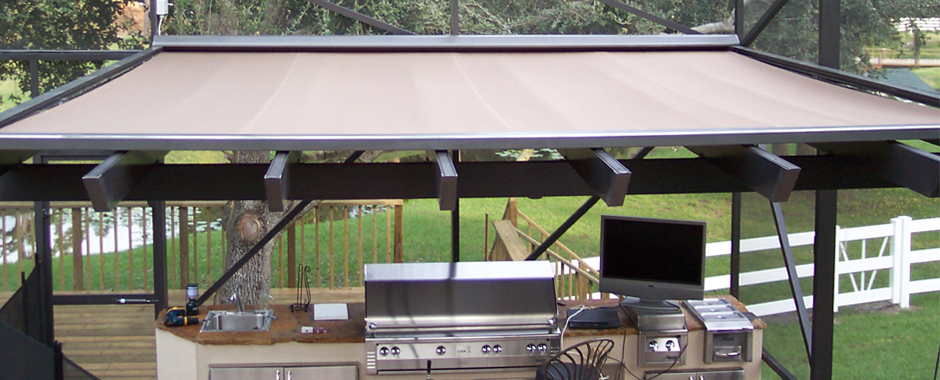 Veranda Retractable Awnings
Enjoy comfortable shade
in just a minute
and get the most
out of your patio or
deck with our beautiful
retractable awnings.
Self-Adjustable Pitch
– Create your own setting to meet your specific needs.
– Includes built-in bubble level.
Maintenance Free
– Corrosion resistant materials are used for all of the metal frame components.
– Fabrics are 100% solution dyed acrylics with excellent fade resistance.
– Plus there are NO yearly storage fees and NO yearly setup and take down fees.
10 Year Limited Warranty
– On fabric from fabric manufacturer.

10 Year Warranty
– On motor.

Lifetime Warranty
– On retractable awning frame.

1 Year Warranty
– On labor.
All of our retractable awnings are custom made.
We would be glad to have one of our professional sales representatives visit with you to plan a system to meet your specific price and design needs.